STEAMCUP
CHALLENGE
STEAMCUP CHALLENGE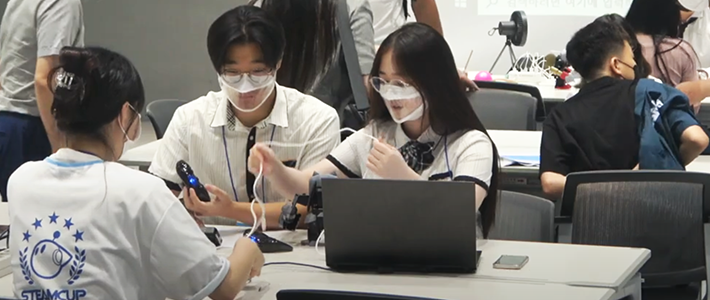 STEAM
Solution for Your Classroom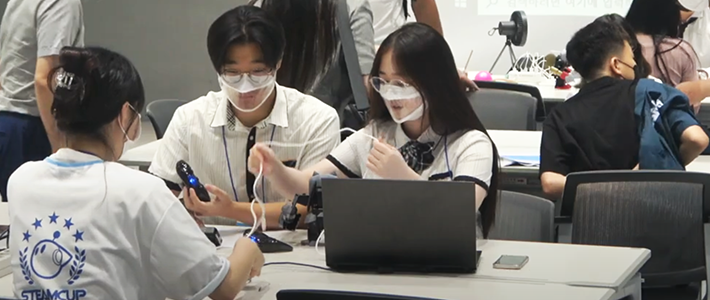 STEAMCUP robotics solutions go beyond just science and engineering, promoting creativity, teamwork, leadership, problem-solving, and more.
With our comprehensive curriculum and user-friendly teaching aids, your students will be equipped with the skills they need for success in the future.
Join us in advancing robotics education and transform your classroom into a hub of innovation and learning today!
STEAMCUP
Little Humanoids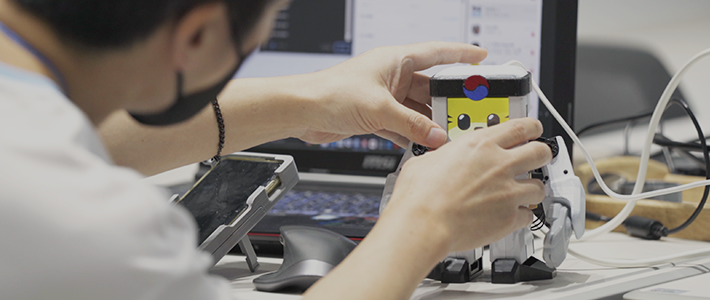 STEAMCUP product lineup caters to all age groups, from infants to experts, and offers education segmented by stage.
Experience fantastic robots that satisfy both instructors and students alike.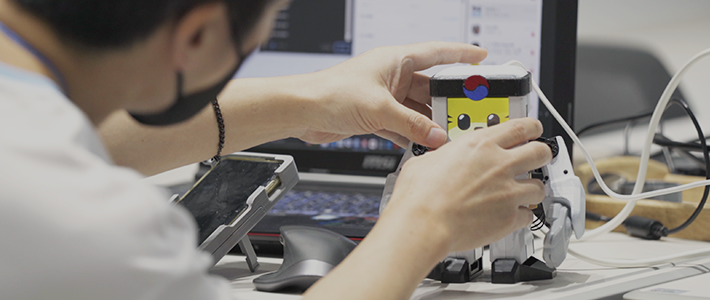 Working With the Best